Services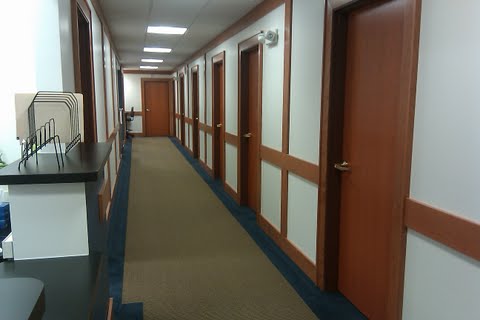 Medical Services Mohs Surgery Skin Cancer Treatment Services Cosmetic Services

Medical

Services
Our office treats patients of all ages with problems of the hair, skin, and nails. Each patient is carefully evaluated, and treatment is individualized to be appropriate for each patient's condition. Some conditions may require surgery, which can be performed in the office. Some common conditions treated are
| | |
| --- | --- |
| • Acne | • Aging Skin |
| • Alopecia (Hair Loss) | • Actinic Keratoses (Pre-cancerous Lesions) |
| • Dermatitis | • Dry Skin |
| • Eczema | • Fungal Infections |
| • Hives | • Melanoma |
| • Melasma | • Moles |
| • Nail Disease | • Oily Skin |
| • Pruritus (itchy skin) | • Psoriasis |
| • Rash | • Rosacea |
| • Sensitive Skin | • Skin Cancer |
| • Skin Exams | • Sun Damage |
| • Vitiligo | • Warts |


Mohs Surgery Skin Cancer Treatment Services
Dr. Papadopoulos provides the latest and most successful treatments for skin cancer, known as Mohs surgery. Call us today for a complete and comprehensive medical evaluation. We will then customize a tailored treatment plan to bring you optimal results. Find out more about Mohs Surgery.


Cosmetic Services
For anyone interested in cosmetic services we offer cosmetic consultations during which the physician and staff recommend treatments and/or skincare products to optimize the appearance of your skin based upon your desired outcome. We now offer Vi-Peel, if you would like to learn more, visit www.vipeel.com or if you think that one of the services may be right for you call to schedule a consultation.