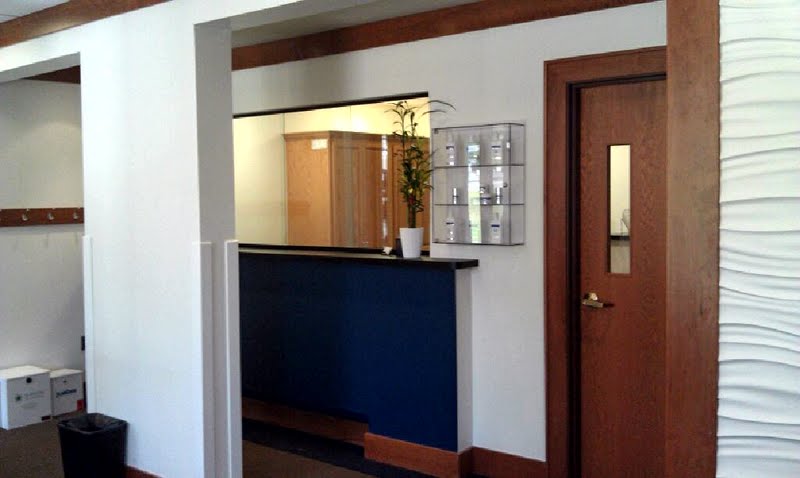 Advanced Dermatology Associates is a well respected and dedicated dermatology practice ready to provide you and your family with comprehensive and exceptional dermatologic care. Our practice specializes in the treatment of all dermatological conditions for both adults and children. We focus on comprehensive clinical dermatology and are committed to surpassing our patients' skincare needs.

The professional staff at Advanced Dermatology Associates understands the unique skincare challenges that face patients of all ages. Dr. Papadopoulos is proud to provide his services to patients with a diverse set of dermatological conditions. Dr. Papadopoulos is highly trained and is board certified by the American Board of Dermatology, a fellow of the American Academy of Dermatology and a member of the American College of Mohs Surgery. Let us become your partner in the long-term health of your body's most valuable organ.

For appointments, call 973-729-3945.
*We now offer Vi-Peel. For more information visit www.vipeel.com